WELCOME
A warm and heartfelt welcome to ALL. If you are new to the parish, please consider becoming a registered member. To do so simply call the parish office. We look forward to making you feel welcome and at home, and invite you to enter fully into the spiritual and social life of your new parish.
Mass Times
LITURGICAL SCHEDULE
LORD'S DAY MASSES
Saturday: 4:00 pm, 3:30 pm Confession
Sunday: 10:30 am & 7:00 pm
THURSDAY: MASS at 6:30 pm (starts March 3, 2022)
Thursday Adoration and Confesssion: 6:00 - 6:30 pm

HOLY DAYS OF OBLIGATION
8:00 am & 7:00 pm

ADORATION Wednesday: 3:00 pm–5:00 pm & Thursday 6:00 - 6:30 pm
February 2023 We are still being very careful at mass, we encourage masks... please join us if you are comfortable. THANK YOU ALSO for the continued financial offerings!
See the bulletin for additional information
Bulletins Email
You can Subscribe for an email notification when a new bulletin is available online - see below
Live Streaming Mass
WE ARE LIVE-STREAMING: 3 masses per weekend: 4:00 p.m. on Saturday and 10:30 a.m. & 7:00 pm on Sundays.
You can see this live and recorded on our YouTube, Facebook and Parish Website:
Click image below for our Facebook Video Page
You can also find it from the Facebook app, or you can do an internet search.
Gen of Faith Oct 24, 2021
Office Hours
Monday – Thursday: 8:30 am–4:30 pm
CLOSED FRIDAY
Faith Formation Office
Faith Formation Program
GR K–11 Sunday: 9:00 am–10:15 am downstairs in the Parish Hall on Chapman Street during school year.
YOUNG ADULTS MINISTRY
YOUNG ADULTS (~21-39) of Holy Name of Jesus Parish cook a meal for 30 at Lorraine's Soup Kitchen for the 2nd Monday of the month. Come join us in the Rectory Kitchen the Sunday before at 4:00 pm. Potatoe peelers always needed!! Social Distancing/masks.
GENERATIONS OF FAITH (CCD)
HOLY NAME OF JESUS AT ASSUMPTION CHURCH
GENERATIONS OF FAITH Faith Formation (CCD)
Fall 2022/Spring 2023, Six Sundays: 9:00am – 11:45am, Downstairs Church Hall
SCHEDULE (Only come 6 times all year; for the whole family/parish)
Arrival, Breakfast & Opening: 8:45am-9:25
Break outs: 9:30 - 10:25am
Mass: 10:30am-11:15am ,
Gather/Send: 11:20-11:45am
WE HAD A GREAT 1ST YEAR!!... THANKS TO ALL WHO PLANNED, PUT ON, AND PARTICIPATED!!
2022-2023: FOCUS IS SACRAMENTS
October 30, 2022 - Eucharist and Mass
December 4, 2022 - Baptism
January 8, 2023 - Marriage
February 26, 2023 - Lent/Anointing of Sick
April 2, 2023 - Priesthood
May 14, 2023 - Confirmation
LIVING CATHOLIC - WHOLE FAMILY FIELD TRIPS Mercy Hospital, Monastery, Lawyer, Grocery
November 20, 2022 - Feeding the Hungry at Mary Mother of Hope - Deacon Bill Toller
December 18, 2022 - Challenges of being a Catholic Lawyer - Atty Tom & Kate Day, Egan, Flanagan & Cohen
February 5, 2023 - Mercy Hospital - Patrick O'Brien, PA
March 12, 2023 - to be announced
April 23, 2023 - to be announced
EDGE - MIDDLE SCHOOL SESSIONS; Sundays Noon to 1:30 (includes lunch)
October 23, 2022
November 13, 2022
December 11, 2022
January 22, 2023
February 12, 2023
March 19, 2023
April 2, 2023
May 21, 2023
Cemetery Information
Calvary and St. Patrick's Cemeteries
P: 413-265-5738
Daily Readings
Weekly reading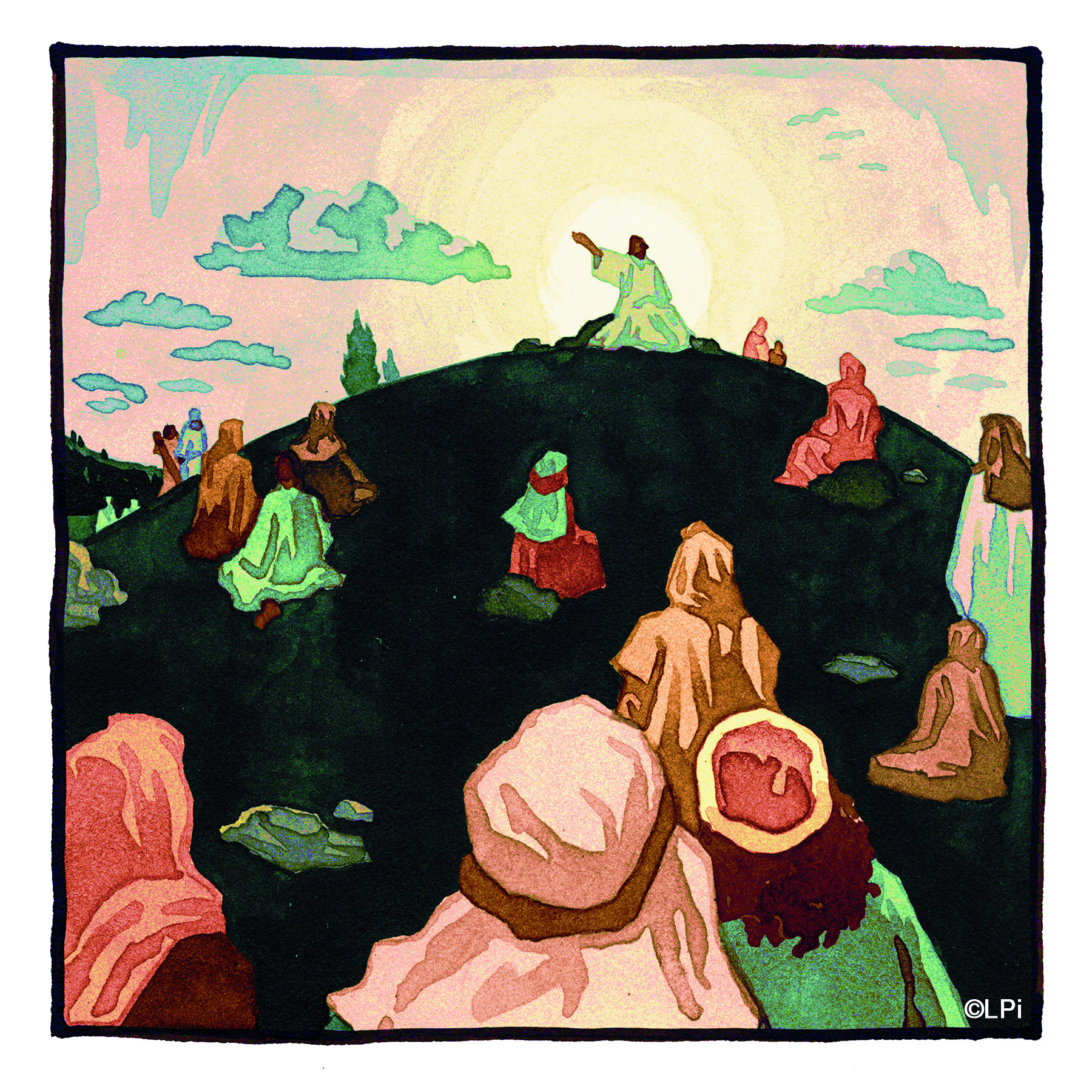 Weekly reading
Readings for the week of January 29, 2023
© Liturgical Publications Inc